But so much fun and as overwhelming as it is (especially right now) I wouldn't change a thing!
A week ago we left the Lonestar State and headed "home" for Sissy's first bday party, to visit family, to attend a wedding and generally just relax before our move. I have a ton of pics but it's virtually impossible to upload them all via my iPad.
**more pictures added may 2012**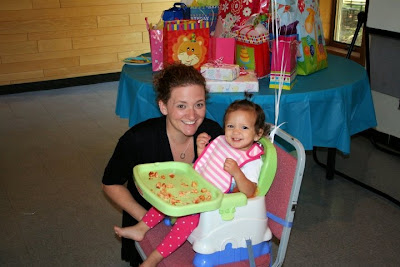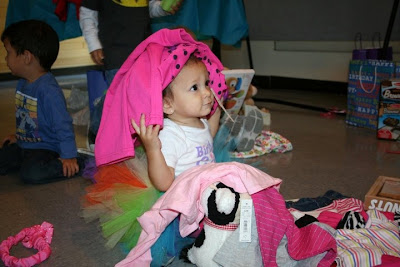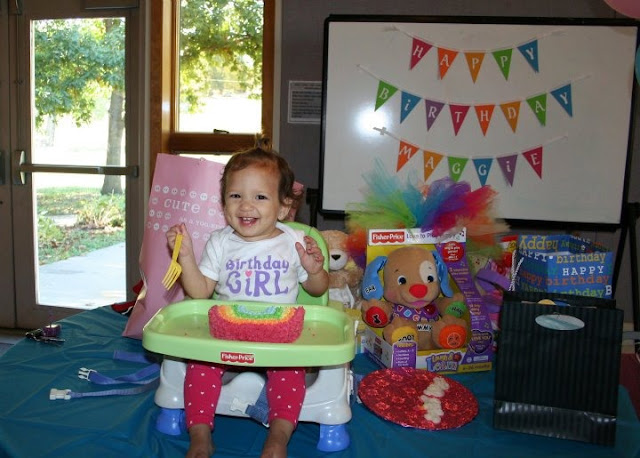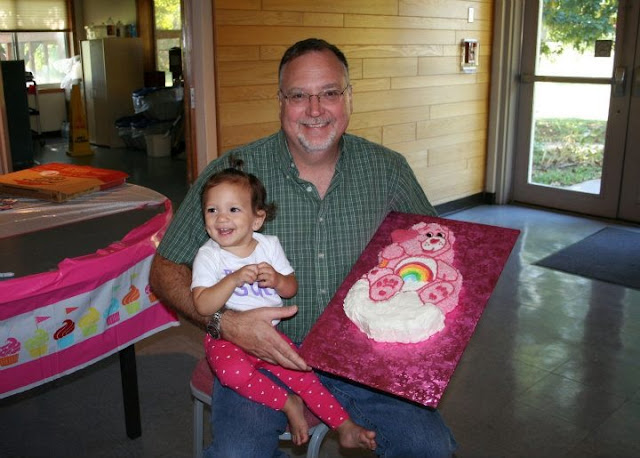 We were also able to take a new family pic:
Right now we're at nanaw & papa's house, next weekend we'll be at the in laws and attending Ashly's wedding. We're making sure to eat at all of our favorite restaurants, see our old friends and coworkers, keeping up with the kids, spending time with the grandparents and I don't think I mentioned it on the ol' blog but we officially have a walker now:
So that keeps us on out toes too! Tomorrow we're planning on going to the pumpkin patch so we'll stay busy, busy, busy for awhile!
Posted using BlogPress from my iPad